As we all know, event company has an important role for many companies. It enhances corresponding popularity and promote their brands. Conducive companies to gain competitive advantage, establish a stable foothold in the competition. So why choose event company?
1. Choose professional and experienced company.
Large-scale event planning companies have professional and experienced team. Cope with emergencies, attract consumers' attention and serve original purpose.
2. Select active company.
Business leaders must find company with detail and activity. To achieve publicity and promotion effect.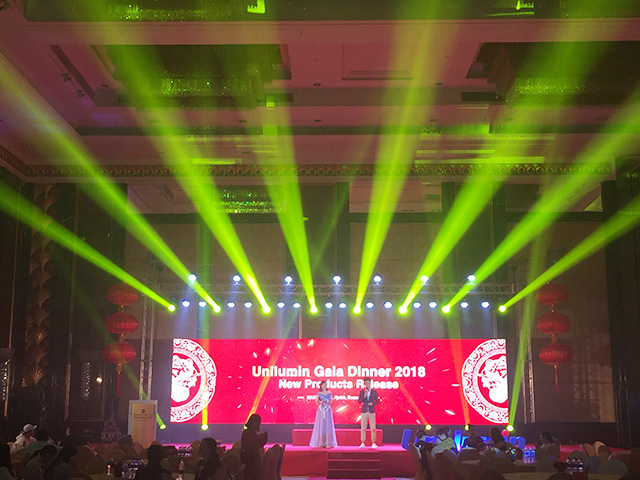 3. Carry out cost comparison.
Company can conduct inquiry according to the budget. Product promotion will meet company satisfaction through a plurality of comprehensive comparisons.
Eagle Focus HK is a professional event company. It forms a systematized customer service system and a unique brand operation concept. Provide customers with professionalism and diversity. The company has established cooperative relationship with many high-quality brands.