The press conference is also called the new product launch. Company holds a new product launch to liaise and coordinate customers relationship. It will attract related or potential customers in perfect time and specific place. New products release influence future marketing, event planning produce important communication and influence. What do you need for the conference planning?
The focus of conference is release of new products. Check the following 4 items
a. Invitation of guests, venue layout, material preparation
b. Main vision, derivative design and new product
c. Process and ceremony design
d. Ceremony selection: starter ball, big screen start, sheet metal ceremony, and putt ceremony. These ceremonies often come with corporate Logos or new products.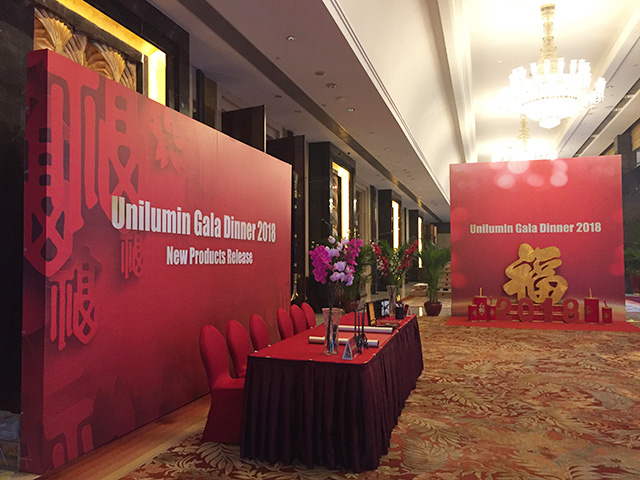 2. Communication and publicity
Conference planning focused on communication and publicity. There are government agencies, cooperation units and related media. On the one hand, it spreads through such us photo live platform, reporting and live broadcast.
3. Intrinsic routine and processes
Conference planning should make sure every routine produce smooth. Every decoration and equipment install in right place.
Eagle Focus HK is a professional event company. It forms a systematized customer service system and a unique brand operation concept. Provide customers with professionalism and diversity. The company has established cooperative relationship with many high-quality brands.