The annual dinner is a review of the company's work in the previous year. It is an important way to strengthen mutual understanding between enterprises staff. Show company culture to new employee. Successful company annual dinner planning will also involve more humanistic care factors. Eagle Focus introduces you to the three important elements for annual dinner planner.
1. Annual dinner budget saving
Spending money in effective way. Is it incomprehensible? To save venue rental fees, it is necessary to understand the hotel's pricing system. Venue rental price will divide into five categories:
b. front-end discount price
c. business company price
d. conference group price
This is why costumers spend more money to book event venue.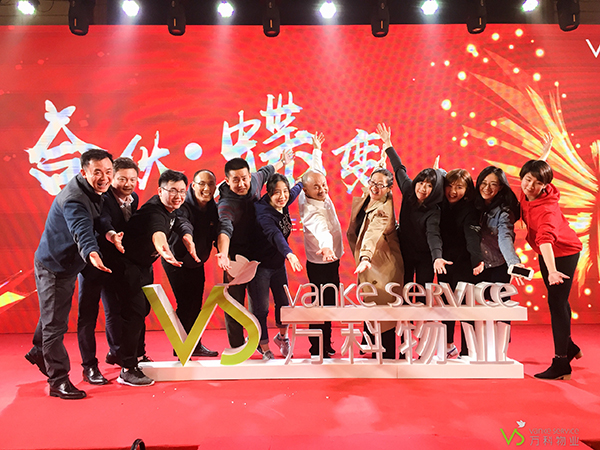 2. Annual dinner time saving
An important part of saving annual meetings is to streamline the process. Professional annual dinner planner is familiar with the hotel premises and services. According to the five elements of venue selection, they can recommend the right place for you. Further they will submit a preliminary budget for your reference.
3. Program link determination
Step one: event agenda arrange core issues
stage and background construction,
pick-up and post-meeting tour
Step two: confirm the implementation details. Work schedule is an effective way to improve efficiency and ensure smooth.
Eagle Focus HK is a professional event company. It forms a systematized customer service system and a unique brand operation concept. Provide customers with professionalism and diversity. The company has established cooperative relationship with many high-quality brands.