Eagle Focus is a professional event company
Business scope including: Exhibition, Event Management, LED Rental.
EAGLE FOCUS LIMITED, EAGLE FOCUS for short, was founded in 2002, and was formally registered on January 18, 2008. The company's business scope includes:Event Management, Audio Visual Rental, Furniture & Stage Hire .
Eagle Focus cooperates closely with international entertainment and fashion circles, film and television circles and cultural circles. After 15 years of experience, the company has accumulated thousands of project cases, Our company has Eagle Focus、Jiayu Culture、 EMW、 IM GREEK and other trademarks, and has won membership units of the Chinese Cultural Performance Association. It has national certification of "business performance license" and many industry associations'member units, excellent enterprises and other honors. Years of precipitation and social progress have pushed Eagle Focus into a technology-based planning company integrating digital media.
Years Event Planning Experience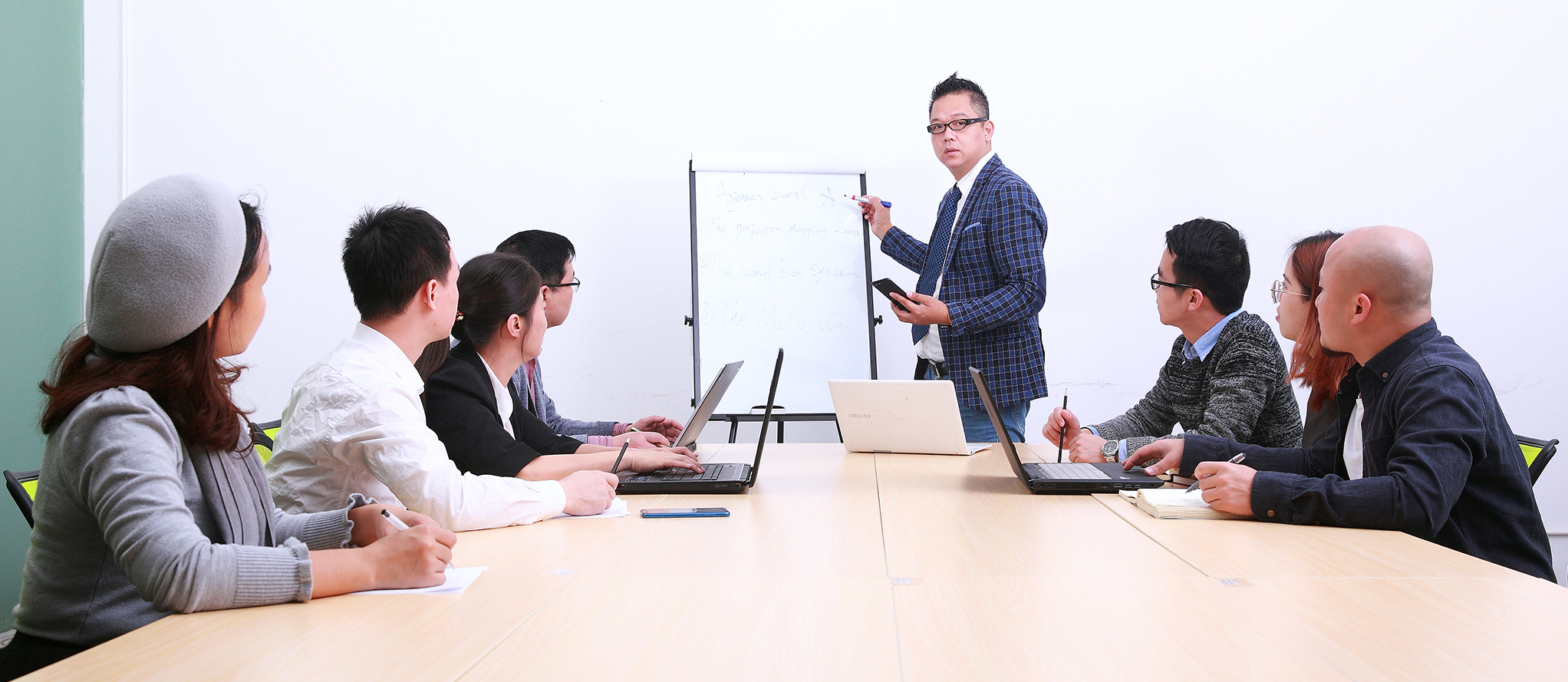 EAGLE FOCUS has been committed to becoming the most respected company by society, customers, investors and employees for 15 years. Through the continuous improvement of organization and process, the development of leadership and employee competitiveness, and open innovation, EAGLE FOCUS Become an excellent event planning solution and execution provider.
Name: Libin Zhu
Major: Stage Art Design
Certificate: Graduated from the executive MBA program of Tsinghua Bosum School
Vice President of International Smart City Research Institute (ISCRI), China Productivity Promotion Association Center
Participated in the planning of the World's Top RAVE PARTY and supported the large-scale activities of the world's top 100 DJS (Tiesto, Paul van Dyk, Sasha)
2018 Zhixiang Luo Panyu Concert
2018 Shenzhen Wechat Business Festival (stars including Malaysian singers Ge Cao and Dazhuang).
2014 Sese Wedding Stars Concert (Jie Wang+ Shila)
Entertainment planning director of American Hardrock restaurant, Shenzhen region
Has a good relationship of cooperation with the Hong Kong Directors Association, Hong Kong TVB, Hong Kong Asia Television, Hong Kong emperor group, Taiwan film and television entertainment industry
Once in the United States, Germany, Britain, France, Spain, the Netherlands, Malaysia, Qatar, Dubai to attend all kinds of large-scales of exhibitions and import and export business communication, and the United Arab Emirates, Qatar, Saudi Arabia, Oman, Bahrain, Kuwait, Egypt, Algeria, Comoros, Armenia, Syria, Sudan, Hungary, Ethiopia, Jordan, Tunisia, Libya and other central African countries' chamber of commerce club to have a good communication and contact.
EAGLE FOCUS design director graduated from the Stage Art Design major, focused on activity planning service for 15 years; Led the EAGLE FOCUS team to successfully serve thousands of enterprises, with main clients including Avenus world School、BMZ、Casual Connect、Austargroup、Vanke、Zplay、VUNGLE, MYTONA, etc.