It is not an easy task to create a practical and effective program of activities. The planning of activities embodies the hard work and brain power of many people. So, what are the precautions for the event planning program? Eagle Focus believes that the most important thing is attraction, feasibility and execution. Why do you say this? Let's take a closer look at it!
1. Attraction: Attractive event planning is an excellent event planning program. Detailed analysis and research can understand psychological needs of customers, stimulate customer enthusiasm.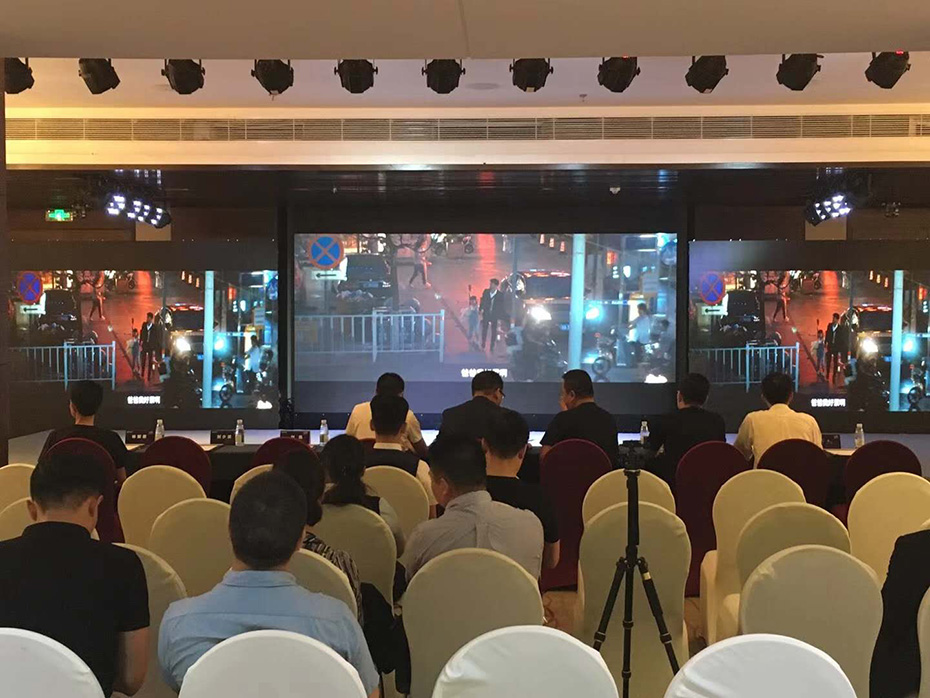 2. Feasibility: A good event planning  is practicability. If it is not workable, it is also a waste of effort. So, the important point of a good event planning program is feasibility. Otherwise, it is already doomed to fail.
3. Execution: Execution is also a point to pay attention to in the event planning program. This reflects in task description, process pace, executives, execution time, and incident handling. If there is a problem in execution, it will make negative effect.
All above tips just a simple introduction of event planning, the real event planning work need more patience and energy. If  you are planning your next event, please contact us.
So how can can achieve these 3 points to make your event successful, no doubt that we need to follow the next 6 important considerations in event planning process
Event theme
A theme will decide your event venue choice and your even information attendees leave with. Event theme is not a sample idea for venue decor or background music, it should inform all event elements. For example, if you are holding an annual dinner, company profile and history could show to all your guest. In educational conference, keynote speaker introduction should attract all guests interests. For health drink product launch, medical equipment such as blood pressure machine and health test system should tie in with your product benefits.
Consider your service and product, all these will inform the theme. As in annual dinner, a speech of CEO or chairman will focus on the improvement of enterprise, encourage employee to get better performance in next decade. But in product launch, a famous star or senior professor should share more information of product using information and new technology discovery. All these will re-affirm your theme information and make connection with attendees, they will prefer to take and share with their friends and relatives.
Perfect event venue
Whether your events are annual dinner, conference, party or product launch, you aim to make your service or product as center of attention. The venue atmosphere enable your service or product to share, encourage audience engagement and positive association. It is better to choose a science center for a scientific or technology based product rather than a hotel.
Event time and duration
It seems like a simple question. Most annual dinner are held in the end of year, some company before traditional Chinese new year. But if you are planning 30th anniversary, it better to select the company foundation day. The main reason is event budget, in high season of venue rental, all event venue rent price will increase 50% to 100%. In addition, flexible event time will help you ignore other issues like logistic, traffic. Think about this point could save you time and money, in addition, maximize your event.
Various social media
Social Media is a powerful way of marketing, it will build interest in both product and service in event. You can run a social media contest for all people to win your event tickets. You can raise public interest in various social media platform, such as: Facebook, twitter, Instagram, wechat. It also should avoid give away too much information before event, attract more people attend to event have full experience. What you have done is to involve more and more people in social media. You can develop relationship and ensure a continued higher profile.
Event entertainment
Entertainment for events need to maintain interest of your guest. It could happen naturally, and all venue and theme elements will keep it funny. You can hire a comedian comparing entertainment in event, this mean it is part of your event, not just an additional element. Another way is inviting you guest in an informal competition game. Not only will they have fun and be entertained, but also a perfect way of encouraging them to discuss your excellent event. They will more likely to share all details with their colleagues and friends in event.
Maintain event feedback
A successful event is just a start, your service or product need to keep guest interest going on. First, you should get guest feedback on event. Second, maintain your social media presence, offer more promos or incentives for people subscribing your service or product. Finally, keep your service or product interest high for long time as possible, you can create buzz by encouraging more and more people share their own experience.
All above tips just a simple introduction of event planning, the real event planning work need more patience and energy. If  you are planning your next event, please contact us.
Eagle Focus is a professional event company. It forms a systematized customer service system and a unique brand operation concept. Provide customers with professionalism and diversity. The company has established cooperative relationship with many high-quality brands.