Conferences are available in different scales and types. But success organized forum is not an easy task. Event planning company should control costs and improve quality. So how is the summit forum activity planned? Let us take a look at the answer of Hong Kong event company Eagle Focus.
If you want to hold a summit or forum event, you must be inseparable from the precision preparation work. All issue will list in follow.
1. Staffing allocation: Each person must clarify their responsibilities. General manager handles supervision and inspection to ensure work complement.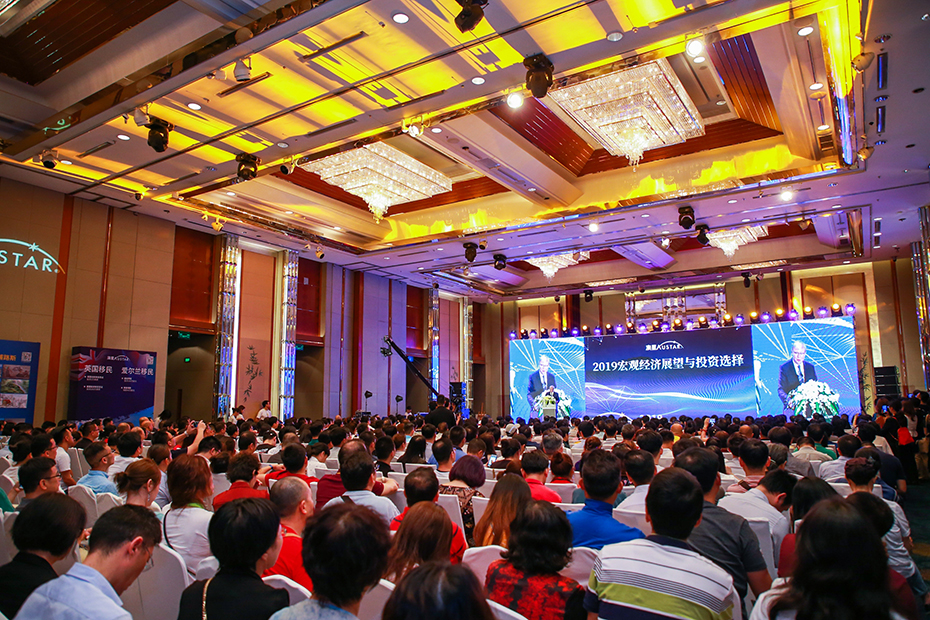 2. Site selection: site booking, including accommodation, dinner, conference venues. According participants number and event scale, choose different size of venues. Understand supplied equipment details venue.
3. Core group: The core group is classified guests, including: VIP, guests, media. Different level decide vehicles and accommodation. Anyway, we must ensure their work cannot be mistaken. VIP also have to pay attention to language skills, generally sponsors.
4. Third-party personnel: etiquette, security, and moderators are all very important roles. The clothing, makeup, and quality of these people need special attention.
With conference, presentation is everything. No matter what kinds of cooperation with various staff, or audio visual equipment application. Customers all focus on audio and visuals, whether they can enjoy the set-up of environment, or get the clear voice of key lecturers. A successful conference need every simple elements together to make a memorized experience for every guest.
How to start your conference planning? As every events, starts with the size and style of the venue.
Select your event venue
The venue selection lead the core design of your conference, for different kinds of conference, you need to select the most suitable place. It is better to hold an art or academic forum in gallery or art center rather than ballrooms in hotel. Guest will prefer the experience forum in club with snacks and drinks before the meeting. Summit conference will have better influence if hold in exhibition&meeting centers or famous 5-star hotels.
Perfect lighting system
Lighting system is viable for setting event mood and highlight event key points and themes. This is also closely related to the venue size and time of event, plus the decoration of conference room. Normally, organizer need to emphasize their long-time development in their industry area, you will use low-level lighting with highlighting spots on corporate culture wall or logo exhibits. If you are planning a summit conference, you would like to make lighting to be bright for key-speaker on stage, express the excellent speech for every audience on-site.
Excellent audio system
No matter the style of your conference, audio system must make sure every audience get clear voice from the speakers. In addition, warm music to adjust venue atmosphere, music for guests entering and leaving, connecting music for different conference process. All these element need professional technician and equipment to expand the best function in the event.
Attractive stage setup
To create the best stage design, you need to realize what is best to appear on stage and how it will be viewed with conference process. You will memorize all audiences with visual display of excellent corporate performance or highly respected experts. Many guests will also be attracted by efficient combination of stage background and key speakers.
A successful conference is not a simple combination of various equipment and workers. It need different function of technicians and professional employees, plus a excellent event manager control every step of process. Previous works like venue selection, marketing investigation, audio-visual system choice, enterprise display design also require professional advice form event company.
Eagle Focus HK is a professional event company. It forms a systematized customer service system and a unique brand operation concept. Provide customers with professionalism and diversity. The company has established cooperative relationship with many high-quality brands.