With continuous development of annual dinner market, its scale and strength are also improving. For event companies, companies are increasingly demanding of annual events. The annual dinner event is an indispensable process for construction of corporate culture and brand. Every enterprise aim to have their unique annual dinner, gala dinner or anniversary celebration. What they want not just a simple dinner or meeting, but also promotion of enterprise cohesion and company brand evaluation. Annual event planning needs to start with every small detail. From planning annual meeting, arrangement of event equipment, event stage design and construction, to on-site event management. All items must be checked by event company, in order to make sure every event process satisfy company needs. In the project, what kind of change can annual dinner plan bring to companies?
1. Self-summary
One of the most important things in annual dinner is self-summary of the company. Company annual dinner planning, awards are necessary links. Through the analysis of whole year business, we will summarize ourselves to foster strengths, avoid weaknesses and promote self-development.
Once companies get start plan an annual dinner, the most important element is to summarize all data in whole year, no matter sales, income or cost, all these data will encourage both employers and employees have a deep sight of a year business. In this process, the best department, the best manager or best employee will be selected for annual award. In additional, any other department should be encouraged by new management way, they can be a potential winner in next year.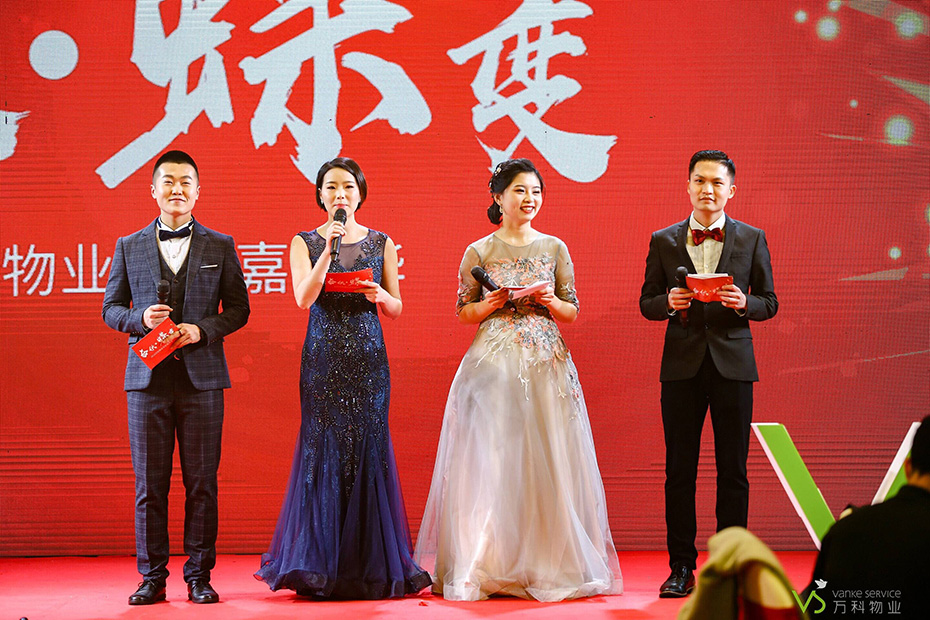 2. Extensive publicity
In addition to inviting employees, some large companies invite their own customers to provide feedback on customer support, and on the other hand, open their own visibility and expand the brand effect through annual event themes.
As development of new media, any people can share their experience with cellphone globally. An annual dinner can be the best way to promote company brand. Attractive company culture display will give all staff a new vision to understand their work place and company culture. This is more effective than any kind of induction training. On-site photo and video will expand on network in a short time. Such as facebook, twitters, wechat, linkedin. All these new media have billions of attendees, this propaganda effect will never be worse than any advertisement.
Unique annual dinner theme is another key to promote your event to higher level.
Future discover trip for technology company
Digital world for software company
Molecular world for manufacture company
Cellular word for agriculture company
All these ideals will make your event get into public view, all information of event is best advertising in network.
3. Enhance corporate image
Corporate image is the most intuitive evaluation given by the outside world. The quality of annual dinner can also reflect corporate culture. A successful annual dinner is not just satisfy all employers and employees. It will help your company get high reputation globally.
Corporate image has more and more positive effect in globally network world. A company with high reputation will attract top talent in recruitment market, and also attract potential cooperative partners.
As annual dinner theme selected by companies, companies should follow social norms and goals. Therefore, the process of annual dinner should be strictly implemented, and experience of each annual dinner should be summed up to achieve excellence. In addition, event company also needs to improve relevant after-sales service measures at any time, and proposes to provide follow-up support, behind-the-scenes planning and marketing support for companies.
Eagle Focus HK is a new brand event company. It forms a systematized customer service system and a unique brand operation concept. Provide customers with professionalism and diversity. The company has established cooperative relationship with many high-quality brands.
Contact information:[email protected]