The
anniversary celebration is
not a simple event. The anniversary celebration symbolizes that a company has taken the right track. It is a grand event to showcase the strength of the company, thank the employees and motivate the morale. So, what are the goals and precautions for the anniversary celebration? Let's take a look at the introduction of Eagle Focus Hong Kong
event company
.
1.
Anniversary celebration planning purpose
a. Encourage employees take part in event, create an active atmosphere for anniversary celebration.
b. Reviews through videos or pictures, present strong corporate culture, and deepen employees' loyalty.
c. Show enterprise history and future plan, reflect strength of company, clarify enterprise goals and direction, motivate morale of employees.
d. Appreciate staff silent contribution for the development of the company.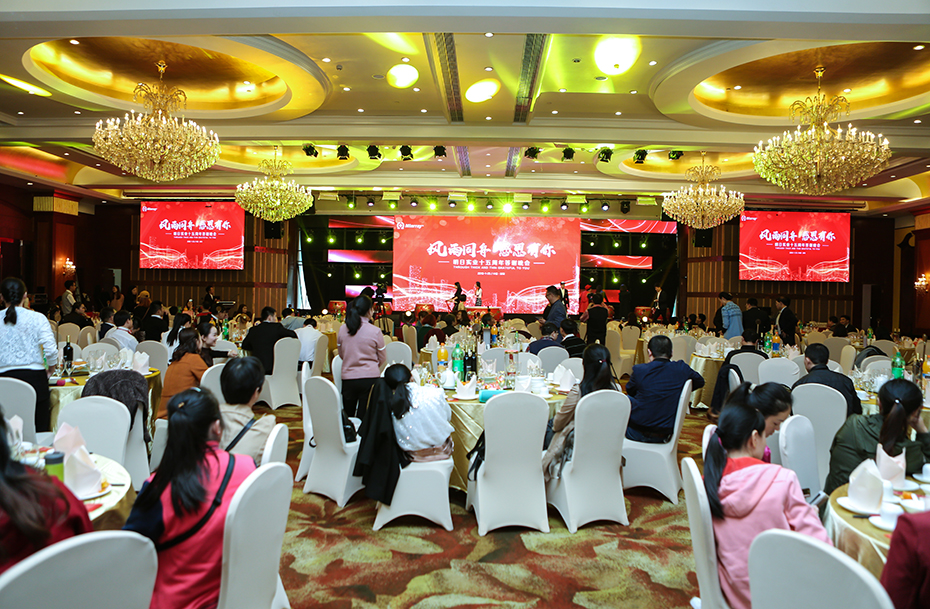 2. Anniversary celebration planning considerations
a. Do a good job in propaganda work for this anniversary celebration. Leaders take the lead in organizing and coordinating.
b. Employees must enter the game on time or in advance to avoid the occurrence of sooner or later.
c. All people should take care of behaviors that can affect the anniversary celebration.
Anniversary celebration is a very important thing, so it is very necessary to find a professional event planning company. I hope that the introduction brought by Eagle Focus above will help you.
Eagle Focus HK is a professional event company. It forms a systematized customer service system and a unique brand operation concept. Provide customers with professionalism and diversity. The company has established cooperative relationship with many high-quality brands.