There are hundreds of event planning companies in Hong Kong. What are the powerful event planning companies? We have a lot of paper qualifications for organizing events. Some companies do not have tens of thousands of event planning.
Event planning is time-sensitive and communicative. Excellent event planning can highlight a company's brand. Through event planning, we can make things clear what the client needs to express. So, event planning can spread target information which is accurate and comprehensive.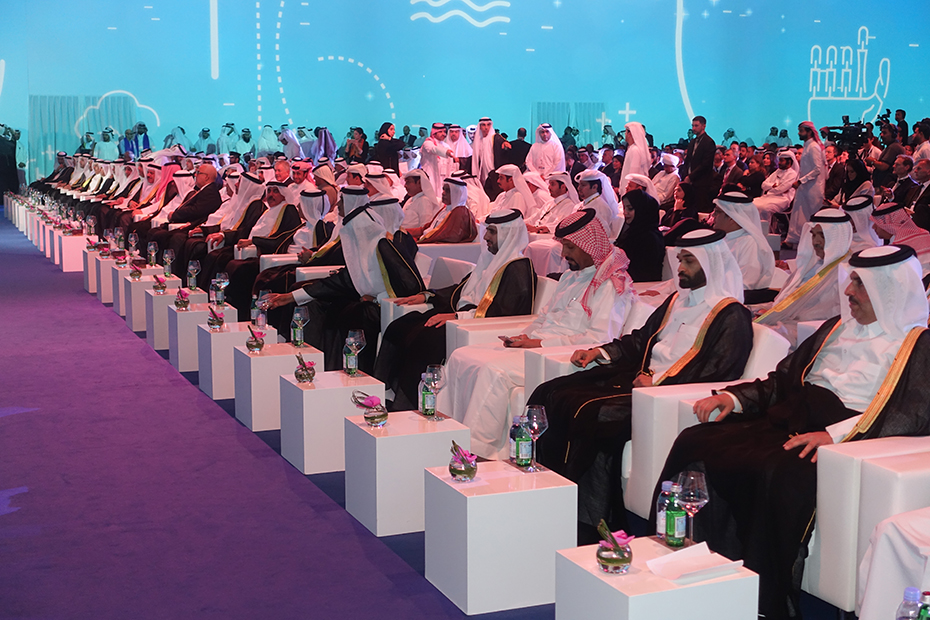 The event planning is often carried out around event themes. Event Themes related to environmental protection, energy conservation can gain the reputation of consumers. Through the development of these subjects, the brand image will be maximized. Consumers can get value from the product, but also get spiritual satisfaction and joy. Public advertising achieve public relations effects, but far from the effectiveness of event.
It is very important to find an excellent event management company. Eagle Focus is the best event planner in Hong Kong. It has hosted annual dinner, themed parties, conferences, concerts, celebration for many enterprises, such as Tencent, Ping'an, Evergrande and Vanke.
Eagle Focus HK is a professional event company. It forms a systematized customer service system and a unique brand operation concept. Provide customers with professionalism and diversity. The company has established cooperative relationship with many high-quality brands.