How to find professional event company in Hong Kong? It is difficult for those who choose professional event management company personnel. Event planning company staff is very extensive:
b. procurement personnel,
e. network promotion department,
The positions cover commissioners, supervisors, managers, directors. Most of them rely on their own rich experience to judge the quality of suppliers. Today, I share some experiences from the following aspects for your reference.
1. Determine combat experience
Actual combat experience judge company ability and on-site management. You need to target the specific activities. Such as press conferences, forums, opening, anniversary. First determine whether there are cases, the size of the case activities. The greater performed activity, the more practical experience.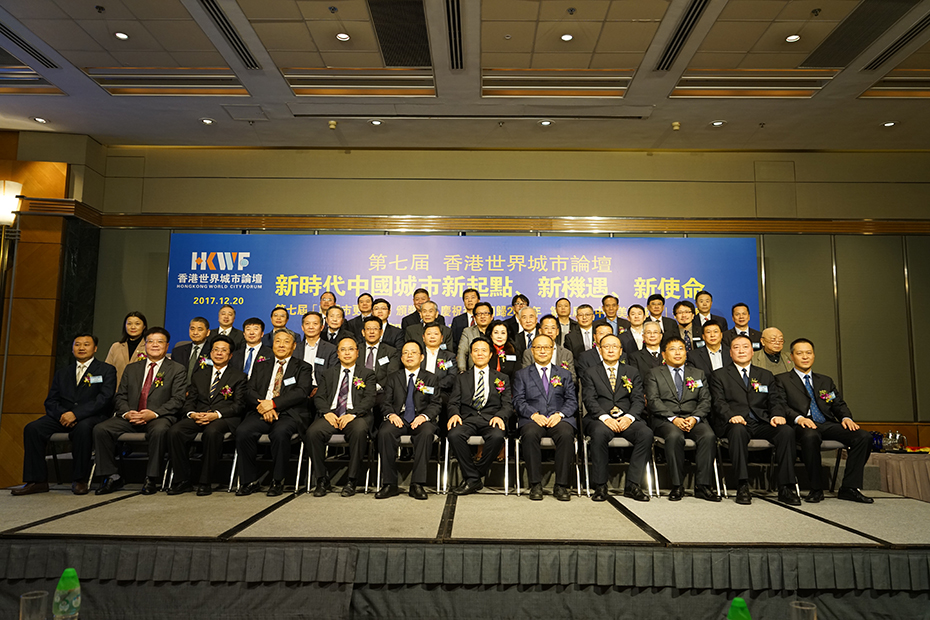 2. Determine matching activity case
There are event planning companies in each region. There are hundreds of event planning companies in Hong Kong. But different companies have different business concepts and scales. This requires in-depth understanding of suppliers.
The specification of event company can show its creativity and execution ability. An activity needs to be well implemented. It needs activity positioning, crowd positioning, communication concept, communication channels and budget combination.
For example, not only understand purpose of this event. Professional event management companies will familiar with company's growth experience, business philosophy and crowd market. All these consistent promote activity plan for target needs.
4. Assess large-scale case
Large companies, especially listed companies, such as BAT giants, A-share listed companies. These large companies have a rigorous evaluation system. Some even bid for bidding. Thus, if there are such large-scale event cases and cooperative enterprises. There is no doubt that the strength of the event planning company is not unusual. Of course, there is strength, and the price is definitely not cheap.
After the above four steps, you can select a professional event management company in Hong Kong. And then through the comparison of program ideas, price comparison. You can determine desired supplier.
Eagle Focus HK is a professional event company. It forms a systematized customer service system and a unique brand operation concept. Provide customers with professionalism and diversity. The company has established cooperative relationship with many high-quality brands.