The preferred party planner
Eagle Focus is party planner with a special expertise in themed parties and events. We are able to using a mixture of imagination, creative design and flair. Transform your parties into amazing experience. You are organizing an event to impress your guests by an enjoyable and memorable journey. With our roots as a creative event company. We are more than a normal party planner. Eagle Focus understands performance, creative scenery, costuming, suspense and process of timing. In addition, we provide exceptional audiovisual service for different types and sizes parties. All our planning and service are carefully tailored to fit your audience and budget. Whether it's an anniversary celebration, Christmas party or birthday party. We will make our mission to ensure your parties hits right tone.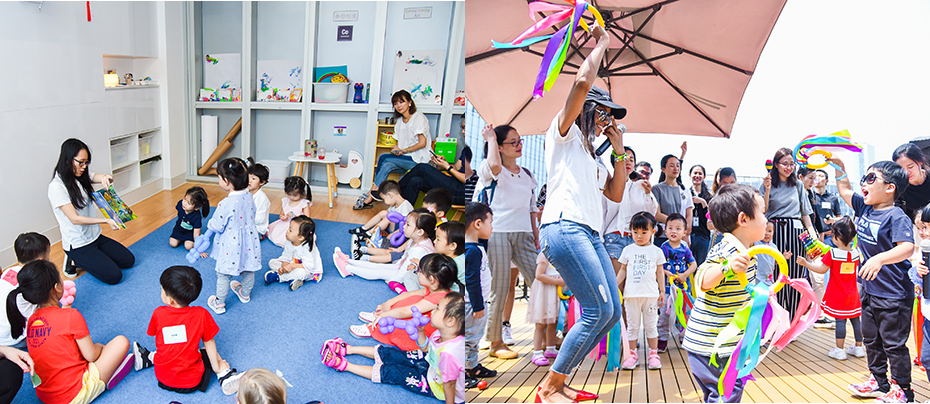 ---
Party planning and AV production
When design your party, we understand how important to communicate your unique message and right image to your audience. Our project manager cooperate with you through design process. There is no doubt that flawless AV system is the key element to exceed your expectation and satisfy your requirement.
Speak to us today to find out more about our event service.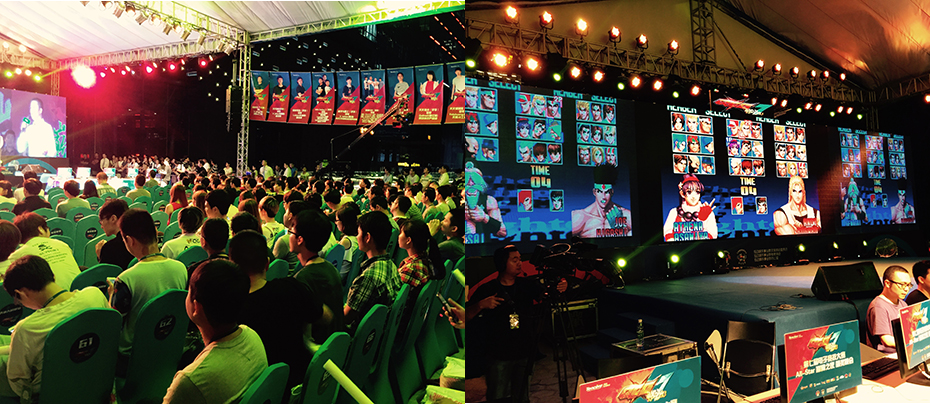 ---
Professional event planning team
Eagle Focus can help you with event theme ideas for your function. We have a full-time design team:
A. Graphic designers
B. Costume designers and venue
C. Stage designers
So you will get great ideas, execution, and service as following:
1 Brand and corporate identity building
2 Spring dinner & Christmas parties
3 Birthday parties & anniversary celebrations
4 Milestone celebrations
5 Charity fund-raising balls
6 Event logistics & organization
7 Creative concept development & design
8 Themed venue decoration and costuming
9 Themed entertainment
10 Full audio-visual support
11 Event photography & videography
12 Venue search, decoration, coordination & management
13 Gift sourcing & packaging
You can get suggestion and support from our creative and experienced team. In order to ensure your event will be unforgettable. Whether it is a small intimate party or large scale official party. Eagle Focus are resourceful and have ability to provide you with the best value for money. And produce your concept to your high expectations. We can meet all your requirements.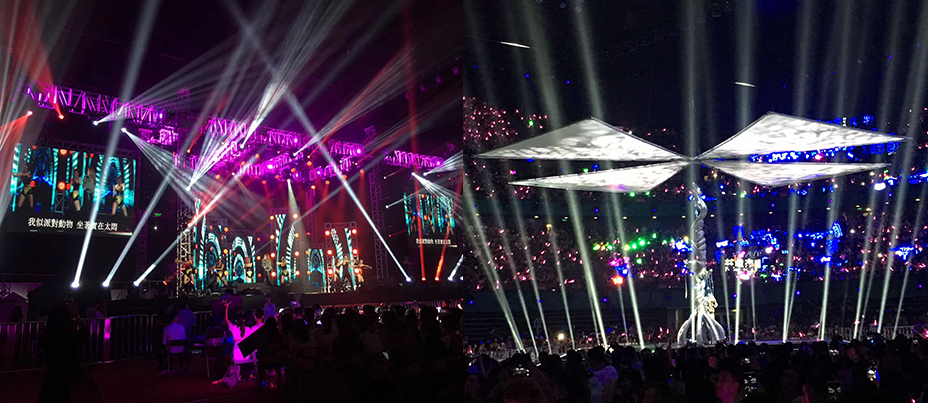 ---
For the best-themed events and parties in Hong Kong.
Please contact us, we will reply you in 24 hours.