In fact, anyone was able to have an idea, how to make it into practice? If there is contour, how to make a perfect and attractive plan. How to do event planning? The following 5 steps will provide you with detailed answers.
Event theme
We will choose event theme, so that both we will know the purpose of the planning activity. Then we can decide name of even, it will show up as main title. As for the date, planning unit, etc., it can also exhibit as subtitle.
Background analysis
In every event planning process, it is necessary to state the key content of the planning. Such as basic situation and main execution object. Besides, social environment will be another element in event planning analysis.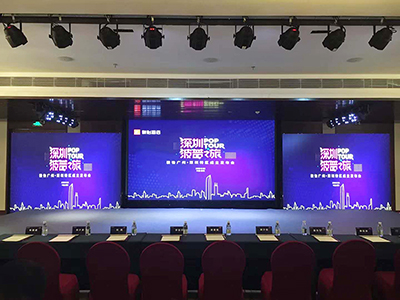 Expected purpose
Purpose and significance is the core of the activity. Event creation and uniqueness will encourage sponsors achieve their purpose.
Resource allocation
Any activity needs resources to support it. Many people do not list this item when they write the planning book. In fact, this idea is wrong. Out of the required resources, the leaders will prepare in advance. Guarantee event process in plan.
Effective communication
Text should be concise and content should be easy to understand. Planning requires the cooperation of many people. Eagle Focus advice writing event planning list must be concise, content must be simple in detail.
Eagle Focus HK is a professional event company. It forms a systematized customer service system and a unique brand operation concept. Provide customers with professionalism and diversity. The company has established cooperative relationship with many high-quality brands.
Contact information:[email protected]