Eagle Focus is a professional custom exhibition booth and stand builder with more than 10 years experience in exhibition planning, we achieved excellent success in global. Eagle Focus is extremely efficient in exhibitions and trade show management, our professional team of booth designer, stand designer, exhibition program manager and project manager are focused on making your exhibition design to be a complete success. Our service is high quality measurable work process for every client.
Eagle Focus is a full-service international exhibit design company, our team knowledge, experience and resource guarantee management in all aspects of exhibition planning and implementation. Our involvement can range form turn-key full-service (start to end) to managing specific elements of exhibition according on client's specific requirement.
Exhibition Planning
At Eagle Focus, our team are passionate about providing superior and world-class exhibition for world-wide customers. We have more than 10 years experience, it is unparalleled. This help our team finish every detail task in effective way and save both and stand organizer and sponsor time.
Eagle Focus has a excellent trade show planning management process in world-wide, we have a outstanding supportive team form exhibition planning to field execution, not matter any requirement in your exhibition planning.
Sponsorship & Exhibition Sale
With more than 10 years experience. Eagle Focus has long-term relationship with major exhibitor and sponsors in various industry. We are true innovator in sponsorship sales.
Our sale team will start the exhibition planning with detail and on-site research on potential sponsors. Our professional prospectus will guide us to optimize our exhibition sale process. We are trying our best to increase sponsorship sales revenue and invite the right sponsors to your exhibition. We will analyse the potential sponsor and exhibition orientation with reasonable revenue and pricing, encourage your sponsors and exhibitors get to be full-fledged partners in long time operation.
Exhibition Hall Plan
We have skillfully technician team in the field of design plan, they are familiar with different functional buildings for exhibition, they will make the perfect hall plan design to maximum booth number and satisfy all clients requirement. No matter booth decoration, logistic, electric power, audio visual equipment or security, will be strictly considered in our exhibition hall plan.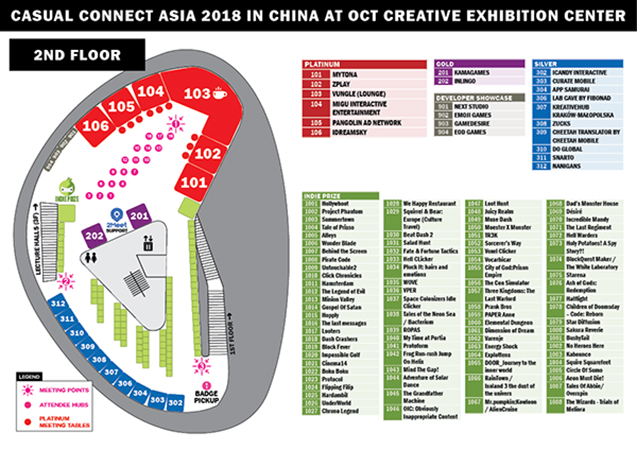 Exhibition Booth And Stand Designing
Eagle Focus aims to make your requirement and request into innovative and captivating exhibition booth designs. Our exhibition designers will consider every aspect of your company objectives and goals, provide a trustworthy and reliable service for you.
Our professional design team will assist you with bring your creation into life, they knows the importance of eye-catching graphics. With the latest software, our designers will manufacture high quality 3D render with detailed plans, make sure your booth is completely in line with both your online and offline media. In addition, we can utilize new interactive technology, in order to offer creative service of delivering your key information from video and animation on screen.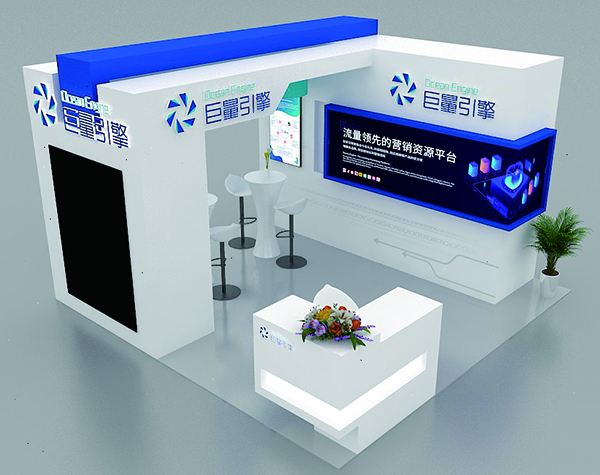 Exhibition Booth And Stand Builder
Eagle Focus has our own experienced, fully trained exhibition booth installation team, our team is versed in advanced planning, installation and dismantle process. We guarantee making your exhibition booth is as simple as possible. Our superior service will help you promoting your band with highly innovative exhibition booth installation in timescales and budgets. We offer a full service to completion, our can both install your booth and take it down in your exhibition end.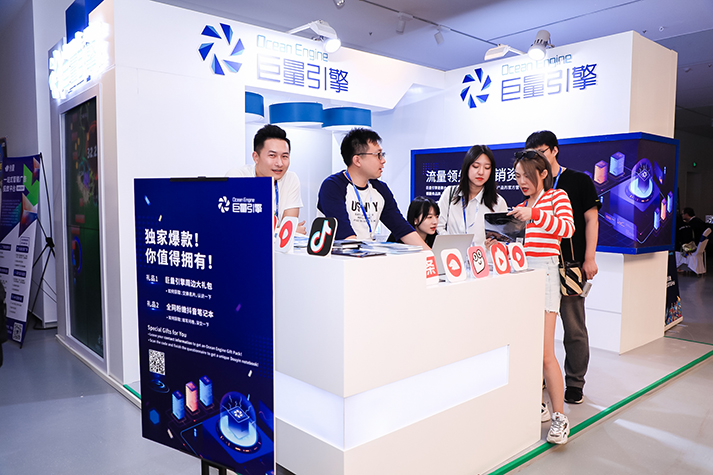 Audio Visual Support
Regardless our impressive booth and stand design and creative graphics, we can also provide you with cutting edge technology of interactive display and digital media for an immersive booth experience. Whether you need customers interaction or your brand funny engagement experience, we can provide you the perfect technology and content.
Exhibition Videos
Eagle Focus create custom exhibition videos and unique animation integrate in booth design, we provide video and animation through different ways, such as interactive display and TV screens in your booth. We can create new content with you to develop the best for your needs. Whether you need a corporation show-reel, an video testimonial or an exhibition animation, you will have the most impressive video at your exhibition.
Exhibition Booth Games
Interactive branded games are a fun opportunity to collect data, Eagle Focus develop your booth games theme in line with your campaign, provide all attendees an enjoyable experience, give potential customers link with your brand. Selfie booth is a great way to expand your brand through social media, brand game with competitive elements will encourage more participation and tourist to capture every excellent memory for every customers in you brand booth.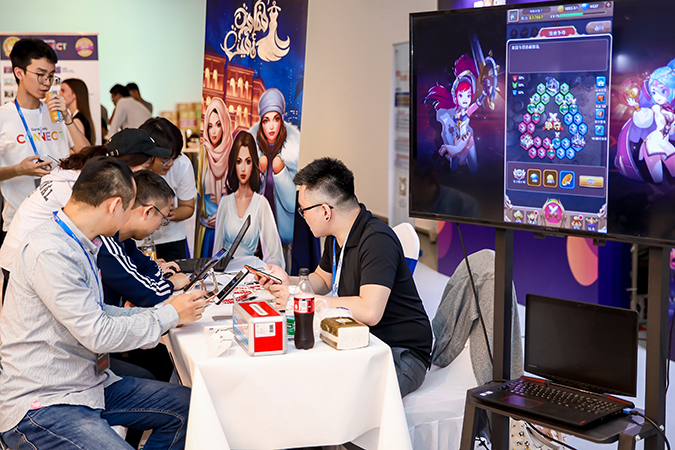 Interactive Display
Interactive display screens with advert videos and specific products information will easily be tailored to your exhibition needs. Our team can cooperate with you to create content for interactive display, interactive booth allow two-way communication between your brand and booth visitors, you are able to gather measurable data on your consumers. This data can suit your business needs.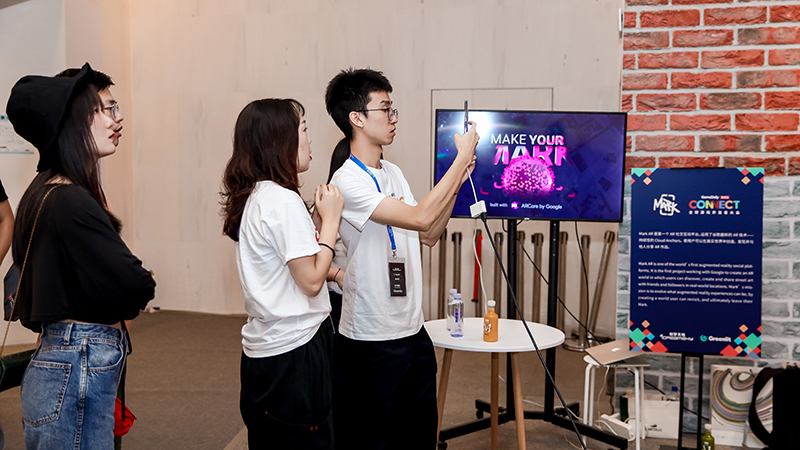 LED Video Walls
LED video wall create perfect canvas of exhibition content showcase, Eagle Focus provide extensive LED display solutions of floor mounted, wall mounted, custom-built or stand alone. We will integrate your booth with LED video wall to guarantee the perfect fitness.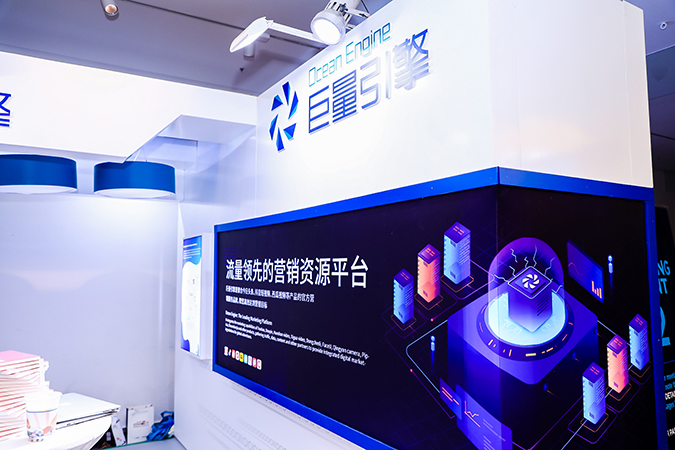 Publicity Materials
Eagle Focus has purchase publicity materials for 10 years, and we will find the right materials for your exhibition. We always provide premium products for our clients at competitive price, and ensure high quality within your budget. No matter promotional products or corporate gift, we will serve your the best option.